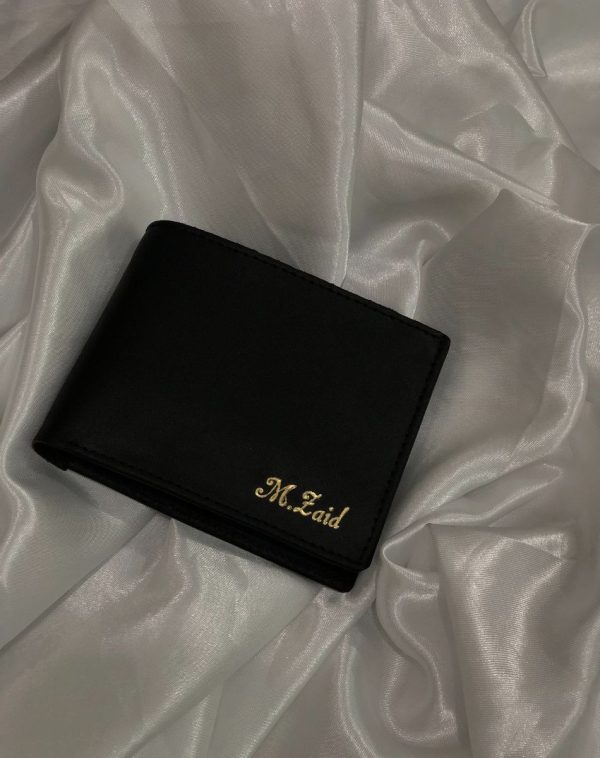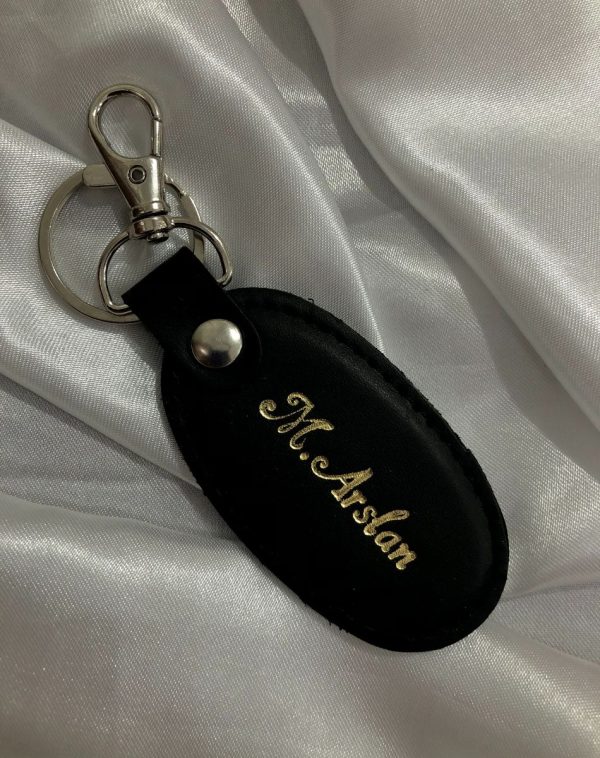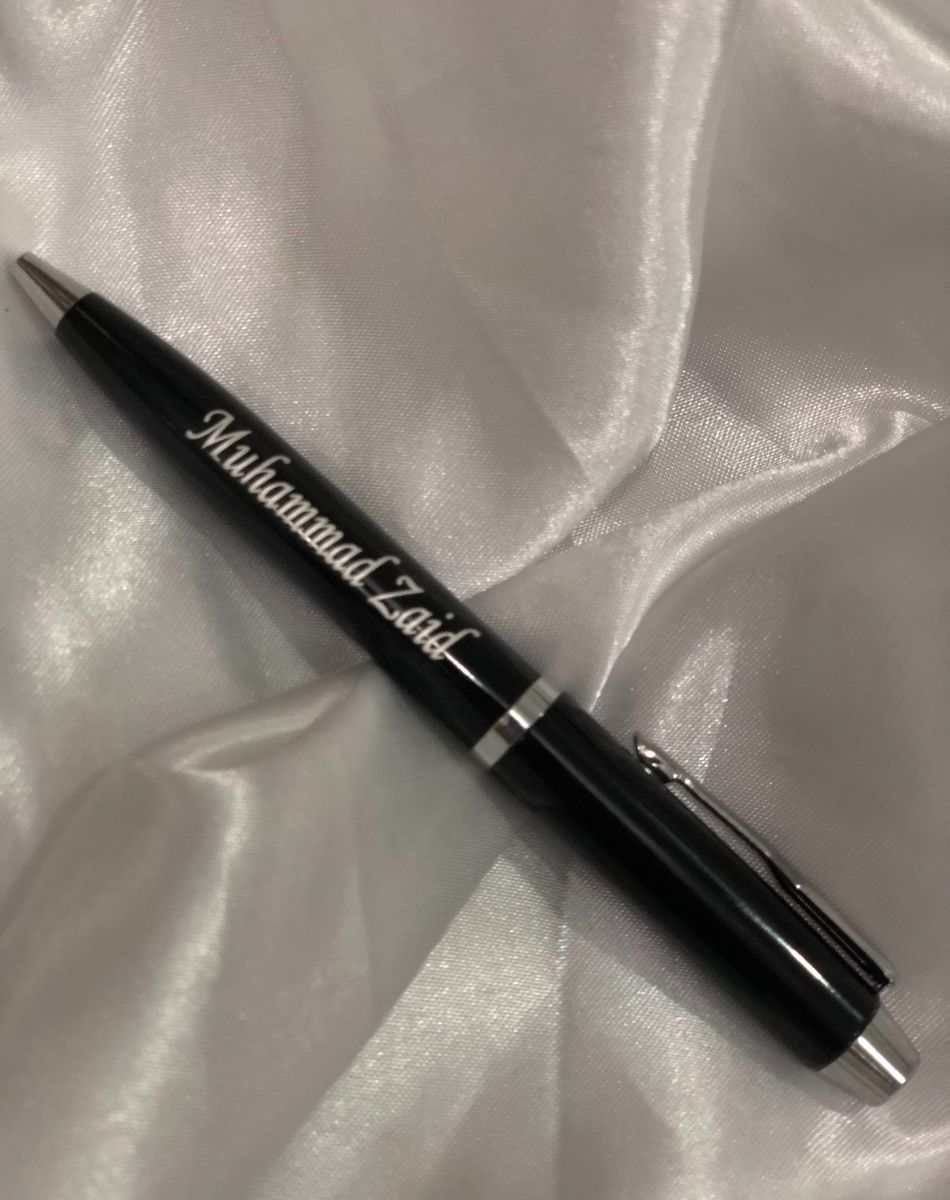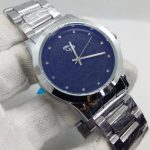 Minimally Good Gift Box
₨5,500
J's Store brings you the most affordable curated box as Minimally Good Gift Box. It includes everything that a man will love. Our ordering process is really simple. You can order all our pre-curated gift boxes on just a tap away. It takes 4-6 working days in delivery. Easy advance payment method makes it really convenient for people all across the world to order it for their loved ones.
Categories: Birthday Gifts, Gift Box For Him, Gifts For Best Friend, Gifts For Brother, Gifts For Colleague, Gifts For Fiancé, Gifts For Him, Gifts For Husband, Gifts For Son, Graduation Gifts, Ramadan Gifts, Wedding Gifts
Description
Why Should You Get Our Minimally Good Gift Box?
Gifting gifts never go out of trend. Why not do it in the most adorable way? Oh, but is your budget tight? Well, J's Store is here with the ultimate solution. Our Minimally Good Gift Box is the answer to your prayers. It's the most in-budget Premium Gift Boxes that we have in-store. Now, let's list down the contents. Firstly, it has a nice watch that will make him go wow! Then obviously we had to add our best-seller, Customized Name Engraved Wallet, Keychain, and Pen Set for the touch of personalization. As we all know, adding a pleasant scent is always a good idea, but to stay within the budget we've added a subtle deodorant to the gift box.
We Pay Attention To Detail
Although we have made our Minimally Good Gift Box in-budget, we have kept it all nice and presentable. Our made-to-perfection mini cards and handcrafted ribbon bows beautify the whole look of the box. Then the final step is to finish it off with a Marks And Spencer's card according to the occasion.
Who Can You Gift Our Minimally Good Gift Box?
It's such an understated yet impactful gift box that can be gifted to anybody special. Be it your partner, sibling, anyone in your in-laws, or your teacher. Even your best friend will love to receive our Minimally Good Gift Box. You can gift this to:
What Are The Perfect Occasions To Gift Our Minimally Good Gift Box?
Note: All our gift boxes can be customized for any occasion.