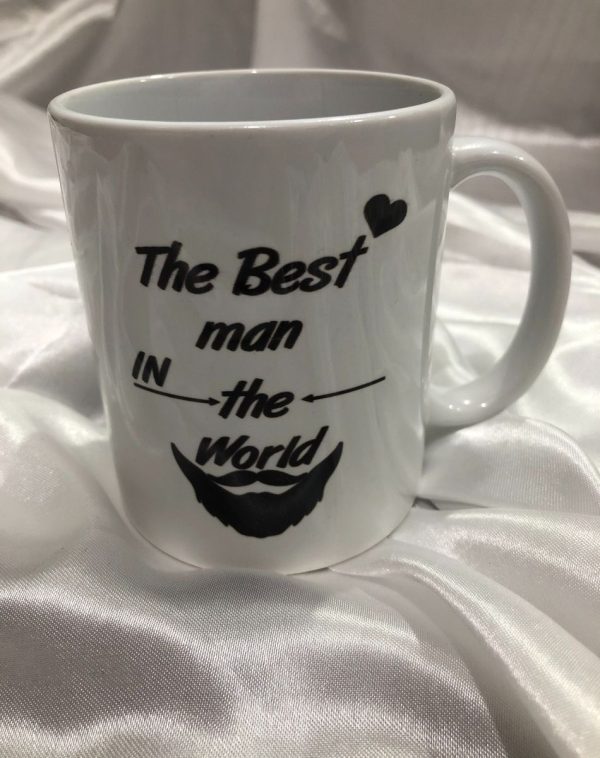 All Things Classy Gift Box
₨7,550
We provide ease in placing your order for our All Things Classy Gift Box. This gif box comprises everything a man will love. Our system of placing orders is simplified, also have an advanced payment method that will be appropriate for people across the globe to place orders. Don't waste time thinking  perfect gift for your loved ones. Order our All things Classy Gift Box now.
Description
Additional information
Reviews (0)
Description
Why Should You Get Our All Things Classy Gift Box?
All men need everything classy in their wardrobe that's why we have merged everything classy in our All Things Classy Gift Box. So, you can choose easily from our store to gift to a loved one. J's Store has everything in your budget. Our All Things Classy Gift Box is the solution to your query about giving a gift to your loved one. It's the most in-budget Premium Gift Boxes that we have in-store. Now, let's list down the items; we have in a basket. The gift box name depicts itself.
So, we have added a cute statement mug that holds a meaningful impact. A Casual Shirt to style and to add grace we have added a good-quality tie. You can never go too wrong with flowers and chocolates to treat someone special. Flowers and chocolates are such a classic gift combination. To uplift the mood of your loved ones we have added both chocolate and a bouquet. To add a subtle scent, we have added a complimentary deodorant.
We pay Attention to Details
Our specialty for this gift box is that we pay attention to its presentation and finely cut edges. As well as it comes with premium gift packaging. Moreover, it is hand-made, consisting of a Casual Shirt, a Graceful Tie, chocolate, a cute statement mug, and a small bouquet.
To Whom You  Can Give Our All Thing Class Gift Box
This gift box is available for a person you love, and to make your action louder than words. We have the perfect gift box to gift our All Things Classy Gift Box to a person you love. Finding a special gift for a person does not need to be a hustle!! This gift box lets you share your love in style and fulfill their promises with a beautifully packaged box filled with love.
It could be your spouse, soulmate, brother, father, or friend. It is an impressive gift for someone. For instance,
What Are the Occasions You Can Gift Our All Things Classy Gift Box?
Double your joy and love on special occasions with this box and express your love and affection towards your loved ones. To demonstrate, the following are the occasions;
Additional information
| | |
| --- | --- |
| Zara Plain Shirts | Black, Brown, Chocolate Brown, Green, Grey, Ice Blue, Light Grey, Maroon, Mustard, Navy Blue, Persian Blue |
| Size | S, M, L, XL |