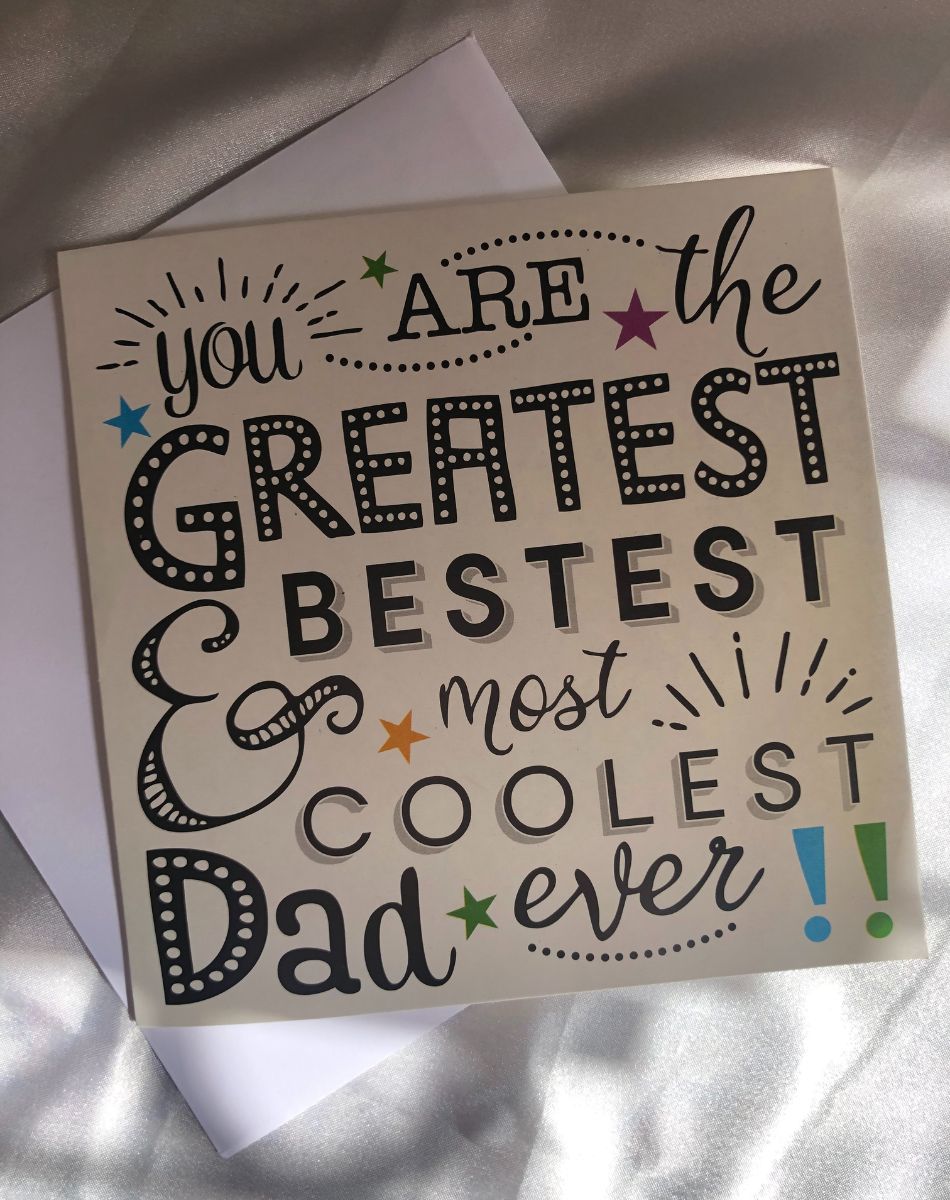 Father's Day Mug
Our Economical Father's Day Deal for the King in your life. This beautiful mug that says, "Dad You Are The King" comes with a complimentary wish card especially designed for our fathers. This deal is available at an extremely low price. Therefore order now Online in Pakistan. 100% advance payment required for urgent delivery.
Description
Father's Day Mug
Only two days until we all celebrate the day specifically devoted to our real-life superhero. If you still have not found a gift or found it but do not have enough budget to buy it. Then worry no more, because J's Store has got a solution for you. Amongst all our hottest selling Father's Day Gift Sets, we pledged to introduce something that would be affordable for everyone. Since, being the good sons and daughters that we are, we love to sometimes surprise our dads. Especially on the day that some kind human being decided to dedicate to these selfless men only. So, without any more suspense, we would like to introduce you all to the newest addition to our Father's Day Gifts. The beautiful, Father's Day Mug.
A mug that says something, we children truly believe in, "Dad You Are The King." Nonetheless, all our dads are absolutely the Kings of our lives. Kings who ironically work the most for our comfort, so why not make them realize their worth in our lives at least once.
Without further ado, place your orders right away. Available at such a low price and did we mention that it comes with a complimentary wish card? Well, yeah, it does. A card we have specifically designed for Father's Day 2023.
Therefore, order right now. This Father's Day Mug is definitely a steal deal. You can check more Father's Day Gift options by clicking on the link. We have some amazing deals available. Order online in Pakistan from our website or simply through our Facebook or Instagram page.