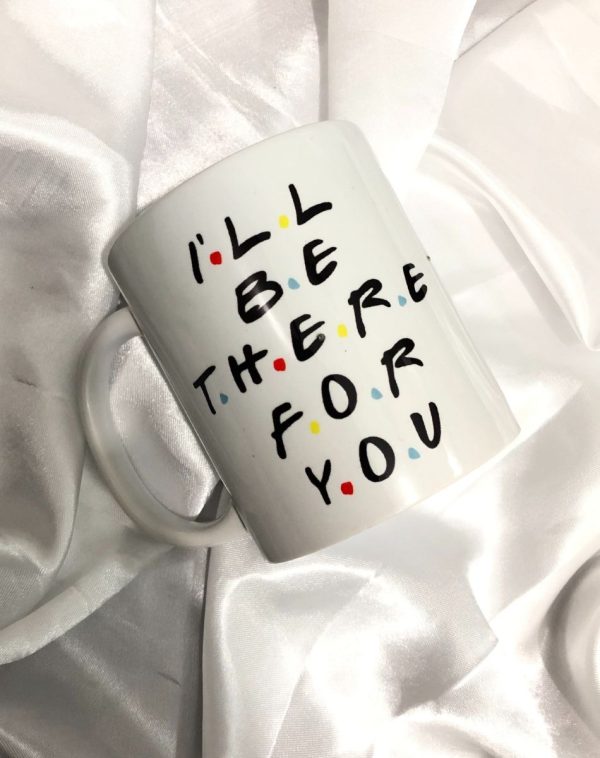 Love & Elegance Anniversary Box
₨8,000
With the Love & Elegance Anniversary Box, you can effortlessly show your love, appreciation, and thoughtfulness. Order now and make your anniversary a cherished and memorable experience filled with love, elegance, and joy.
Description
Love & Elegance Anniversary Box – Perfect Anniversary Gift for Your Loved One
Inside the Love & Elegance Anniversary Box, you'll find carefully selected items that express your deepest emotions. A maroon-colored plain and casual shirt from the renowned ZARA brand adds a touch of sophistication to his wardrobe. The customized white tea mug, adorned with the heartfelt message "I'll Be There For You," is a daily reminder of your unwavering support and love.
The Fossil watch with a silver chain and black dial is a timeless piece that complements his style and adds a touch of elegance. The box also includes a matching set of printed tie, cuff-links, and pocket square, perfect for completing his dashing look on special occasions. And to express your heartfelt wishes, there's an anniversary greeting card from the prestigious Marks and Spencer brand.
All of these carefully chosen items are elegantly arranged and presented in a 12 * 10 * 5 inches box, adorned with beautifully crafted flowers and ribbons, tailored to the occasion. Every detail is thoughtfully considered to make your anniversary celebration truly remarkable.
Send Anniversary Gifts Online in Pakistan and Make Their Day Extra Special
No matter where you are, you can send your heartfelt anniversary wishes with our Love & Elegance Anniversary Box. Simply order online and let us deliver the love and joy to your loved one's doorstep in Pakistan.
Show Your Love and Appreciation with Wedding Anniversary Gifts for Your Husband
Express your everlasting love and appreciation to your husband with the Love & Elegance Anniversary Box. Let this gift box be a symbol of your unwavering commitment and the beautiful memories you've created together.
Thoughtfully Curated Anniversary Gifts to Celebrate Your Love
Discover a treasure trove of love-filled surprises with our Anniversary Box for husband. It combines the perfect blend of elegance and sentiment to make your anniversary truly unforgettable.
Explore our collection of anniversary gifts and find the perfect match for your loved one. With the Love & Elegance Anniversary Box, you can shop online and surprise them with a curated selection of exquisite items that capture the essence of your love story.
Customized Anniversary Gifts – Personalize Your Love & Elegance Anniversary Box
Moreover, we offer the flexibility to customize your Love Anniversary Box according to your preferences. Therefore, you can make this special gift even more meaningful and tailored to your loved one. Furthermore, we want to make the process as easy as possible for you. Therefore, you can simply reach out to us on WhatsApp, Facebook, or Instagram to discuss your customization requests.
Additionally, our dedicated team will guide you through the process, ensuring that every detail reflects your vision for the perfect anniversary gift. We are here to make your celebrations truly unforgettable. Don't hesitate to contact us and explore the possibilities of creating a customized Love & Elegance Anniversary Box that truly captures the essence of your love story.