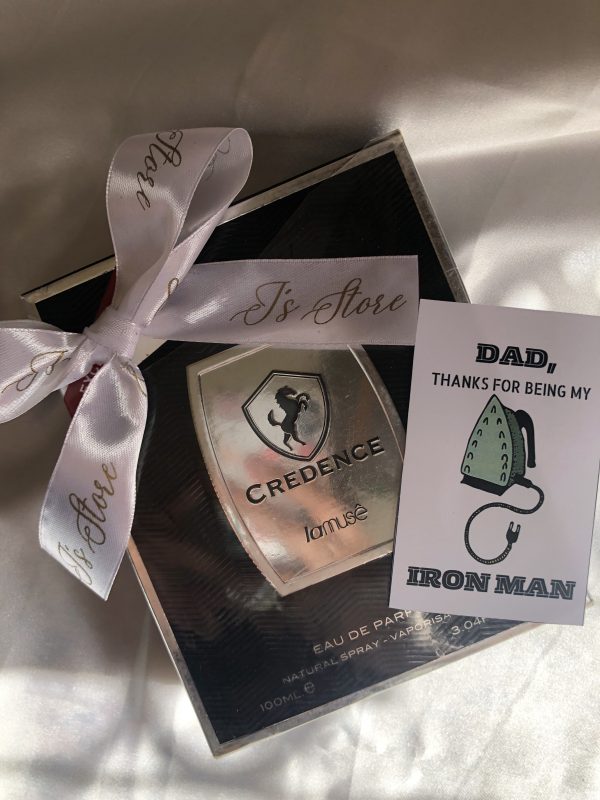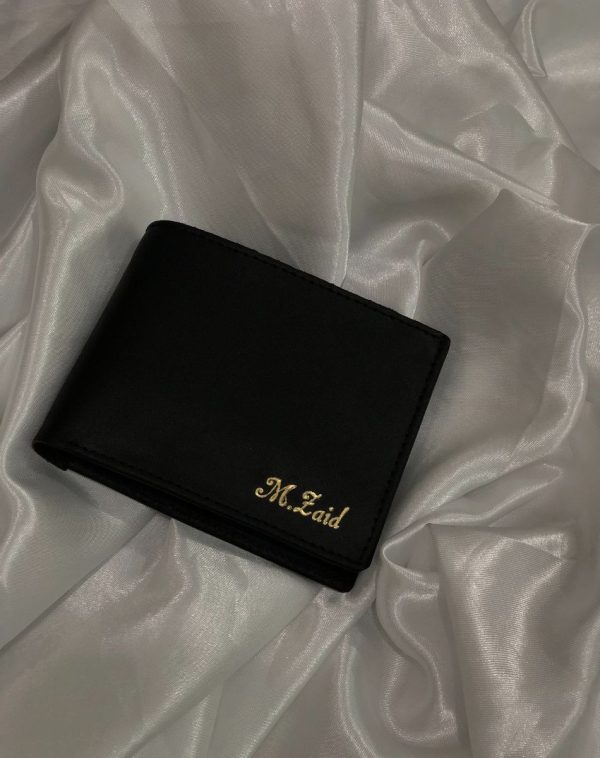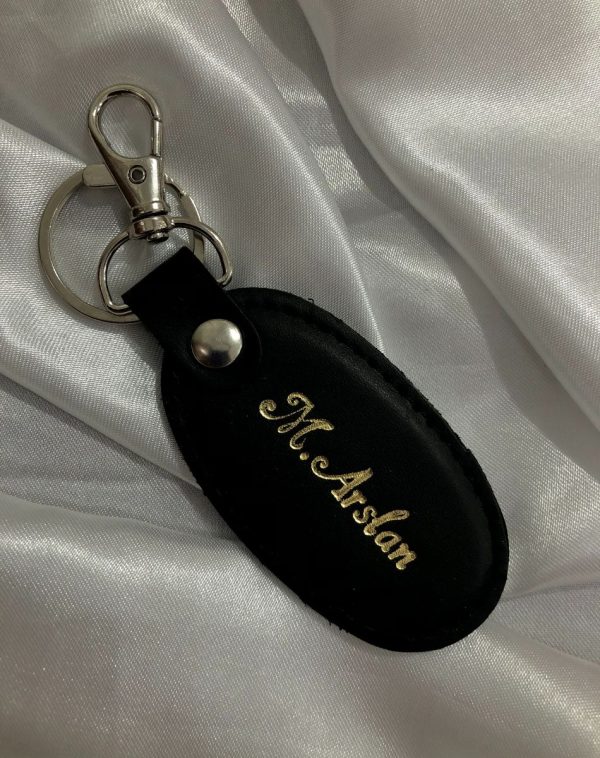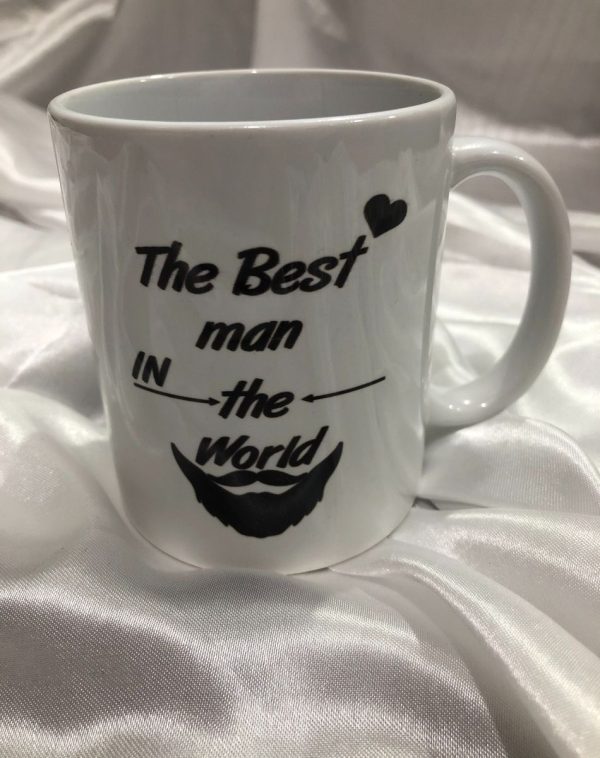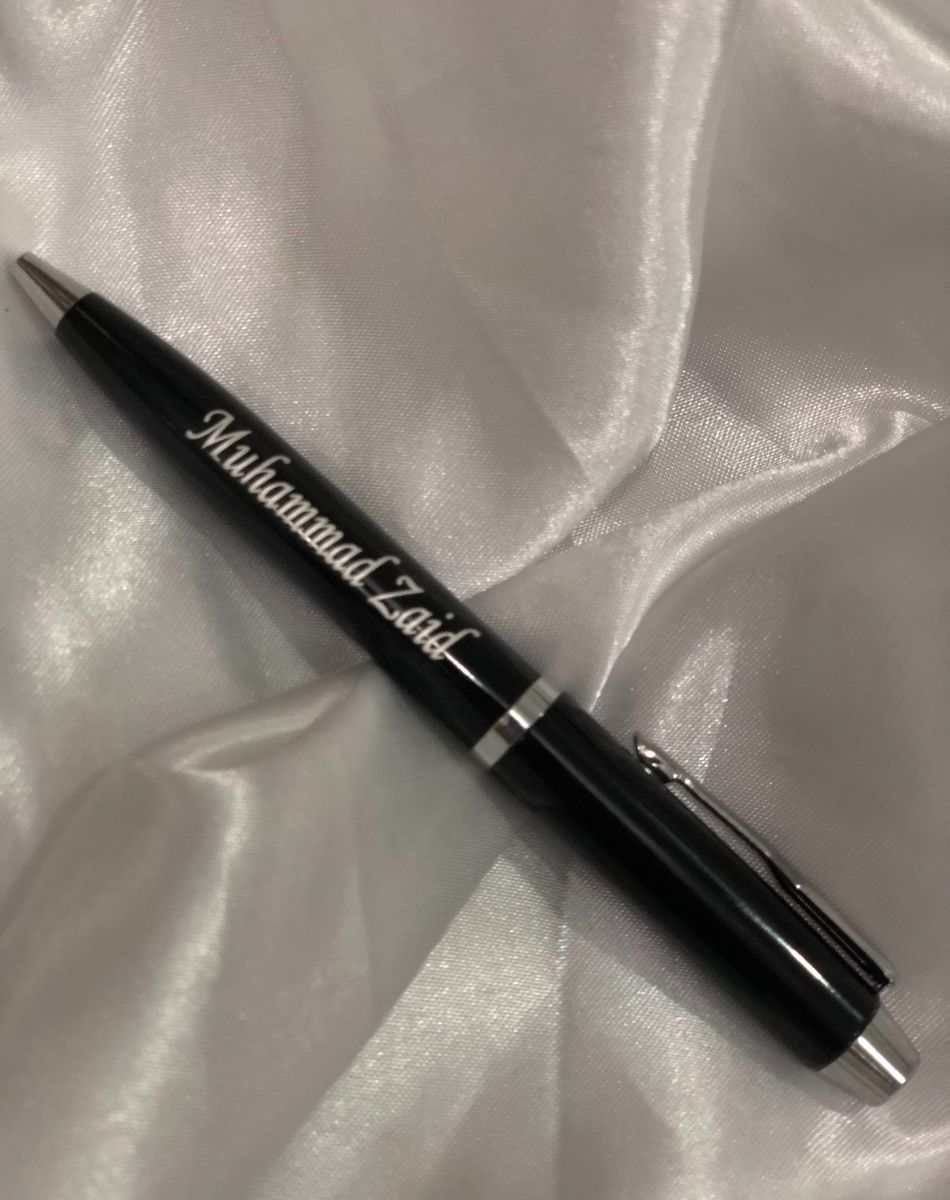 Whimsical Gift Box
We provide you ease in placing your order for our Whimsical gift box. This gift box comprises everything a man will love. Our system for placing orders is simplified and has an advanced payment method that will be appropriate for people across the globe to place orders. Don't waste time thinking of a perfect gift for your loved ones. Order our Whimsical gift box now.
Description
Why Should You Get Our Whimsical Gift Box?
Gifting gifts never go out of trend. Why not do it most adorably? Oh, but is your budget tight? Well, J's Store is here with the ultimate solution. Our Whimsical Gift Box is the solution to your thoughts to gift. It's the most in-budget Premium Gift Boxes that we have in-store. Now, let's list down the contents. Firstly, it has a nice dress shirt that will make him go wow! Then obviously we had to add our best-seller, Customized Name Engraved Wallet, Keychain, and Mug Set for the touch of personalization. Flowers can make people appreciated and valued. We have added a small bouquet to our gift box to make your loved one feel special.
We pay Attention to Details
Our specialty for this Gift Box is that we pay attention to its presentation and finely cut edges. Moreover, it is hand-made, consisting of a dress shirt to style, a wallet, flowers, and a customized mug. Your gift boxes customize according to your preferences and occasions. Gifts inside can also be added and subtracted according to your needs. As we all know, adding a pleasant scent is always a good idea, but to stay within the budget we've added a perfume to the gift box.
To Whom Can You Give a Whimsical Gift Box?
As stated by its name, Whimsical gift boxes are available for men. It could be your spouse, soulmate, brother, father, or friend. It is an impressive gift for someone. For instance;
What Are the Occasions To Gift Our Whimsical Gift Box?
Double your joy and love on special occasions with our Whimsical gift box and express your love and affection towards your loved ones. To demonstrate, the following are the occasions;